A winning monochrome miniature.
[A Perfect Day for Caribou] promises significant things from its young writer-director, who shows more formal nous and rigor than many neophyte directors of comparable U.S. indies.
The men of A Perfect Day for Caribou don't much want to be looked at, not least because they've rarely stood back to take a look at themselves: With good sense and grace, and from an often cautious distance, this assured, soulful film sees them just the same.
Guy Lodge, Variety
A spare, sober miracle of score, silence and speech.
The Film Verdict
An unconventionally moving dose of poignant Americana.
International Cinephile Society
Plummer and Berrier are outstanding as the odd couple.
Filmuforia
Like a cinematic bullet to the chest.
Slamdance
Alfonso Herrera Salcedo's breathtaking cinematography paints a landscape so exquisite it could make Ansel Adams blush.
AWFJ
Pits humans against the vast American landscape as a means of existential meditation...[this] is a rare hopeful example, contemplating the eternal recurrence of the sins of the father in order to probe the possibility of breaking the chain.
Giovanni Marchini Camia, Locarno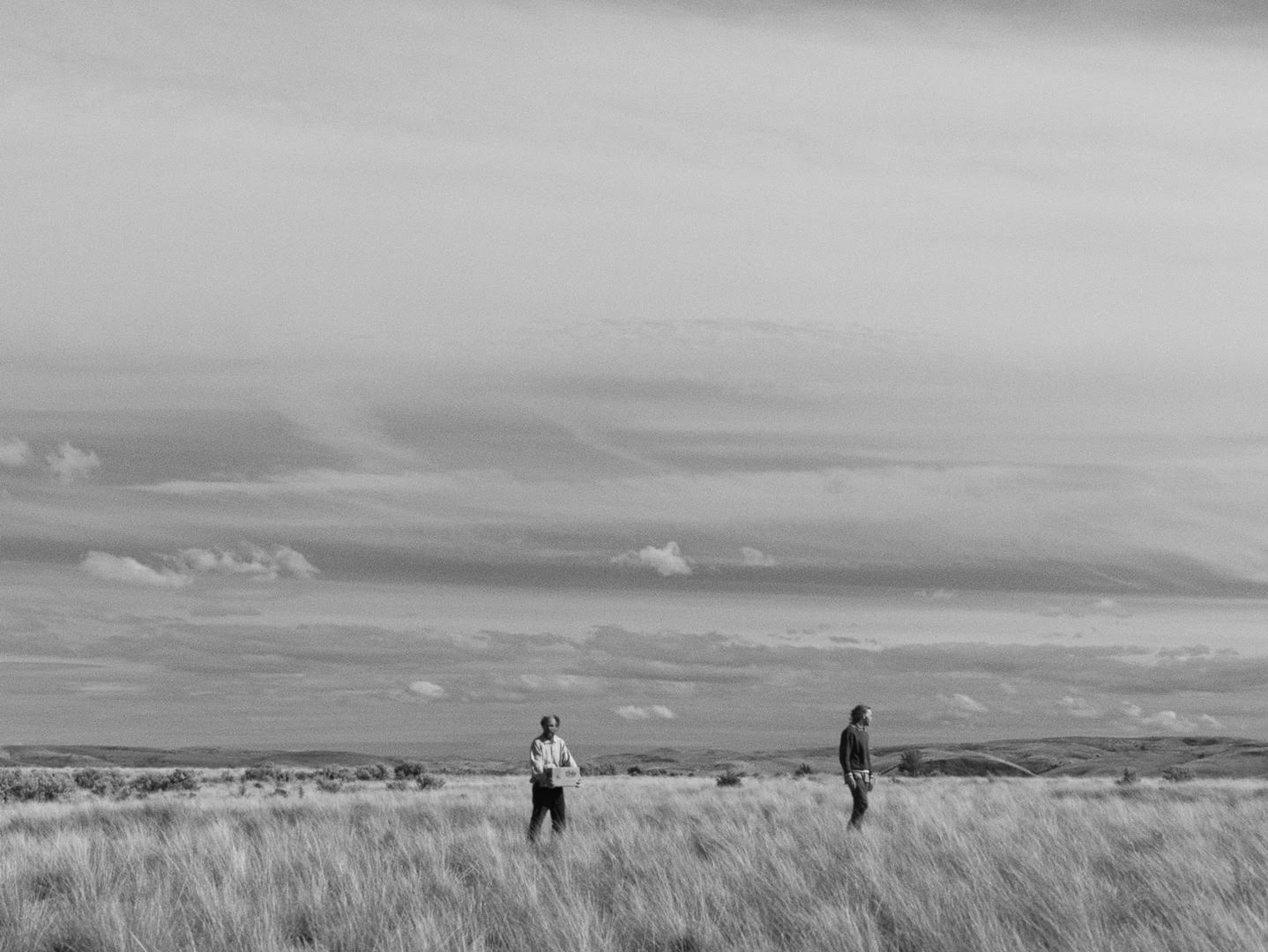 A PERFECT DAY for CARIBOU
a film by Jeff Rutherford
We're currently seeking distribution